Welcome to St Mary's Cogges
Hello and thank you for visiting!
We would love to welcome you to Cogges, however we recognise that finding a church can be a daunting task. Witney has no shortage of great churches and we're sure that you'll be able to find a community to belong to in our town. To help you to work out if that might be Cogges we thought we'd summarise our vision.
Our vision is to be a community that enables everyone to flourish, so that we bring hope and blessing to our town and beyond.
The town motto for Witney is 'With Ingenuity We Flourish' we believe true flourishing happens when we have personal and transformational encounters with God. Through connecting with each other and the world around us and through finding a healthy 'rhythm' of life in an often over crowded world.
We have four Sunday services that range from a traditional 8am communion service, through two morning services with bible teaching and more contemporary worship, to the relaxed and informal 6:30pm evening service. We are encouraged by our thriving group of children and young people and we are attracting many families to our community, however we also have a significant numbers of longer established members. Mid-week Connect Groups are a great way to get to know each other better and our services and events enable us to meet a broader cross-section of the church.
We want to be a church family that makes a positive difference in our community and we would love to welcome you.
We hope you'll visit or drop us an email if you'd like some more information.
Simon Kirby (Vicar)
St Mary's Church Cogges, Church Lane, Witney OX28 3LA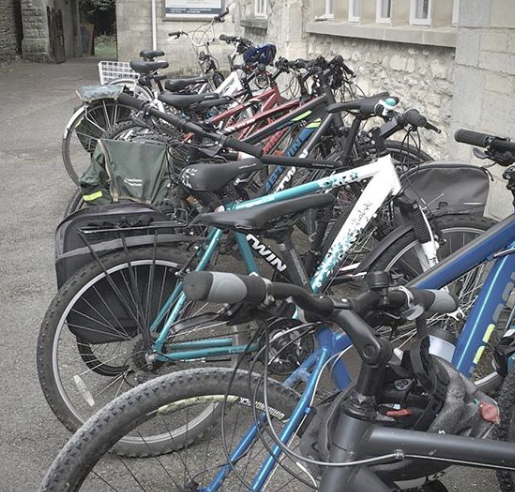 We encourage everyone to walk or cycle to the church where possible, however we do have an on-site car park, and disabled car parking spaces